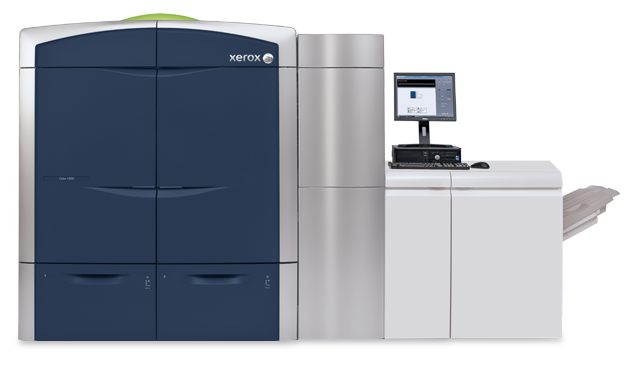 XEROX DIGITAL COLOR PRESS
We offer color printing with our state of the art Xerox Digital Press. You can send files via our file transfer system or email. Printing On Demand is fast and affordable. We utilize the most current technology in our industry. Our state-of-the-art equipment allows us to provide our clients with high-quality products faster and less-expensively than our competition.
ENGINEERING DRAWINGS
With our Oce large format printer we can produce your job on time, every time. We can print from your originals or digital files and do it On Demand. We know there are people waiting for the prints so projects can get started and finished!
OFFSET PRINTING
Here we offer printing with a true two color press and a direct to plate system. With this equipment producing Pantone colors, large reverses, screens, bleeds, and trapping jobs is no problem.